At STEAMspirations ™, we are inspired about STEAM and want to inspire others as well! Our goal is to provide learners across the globe the opportunity to experience STEAM in fun, engaging, and inspiring ways. In doing so, we can create a world full of endless possibilities for all! Join us!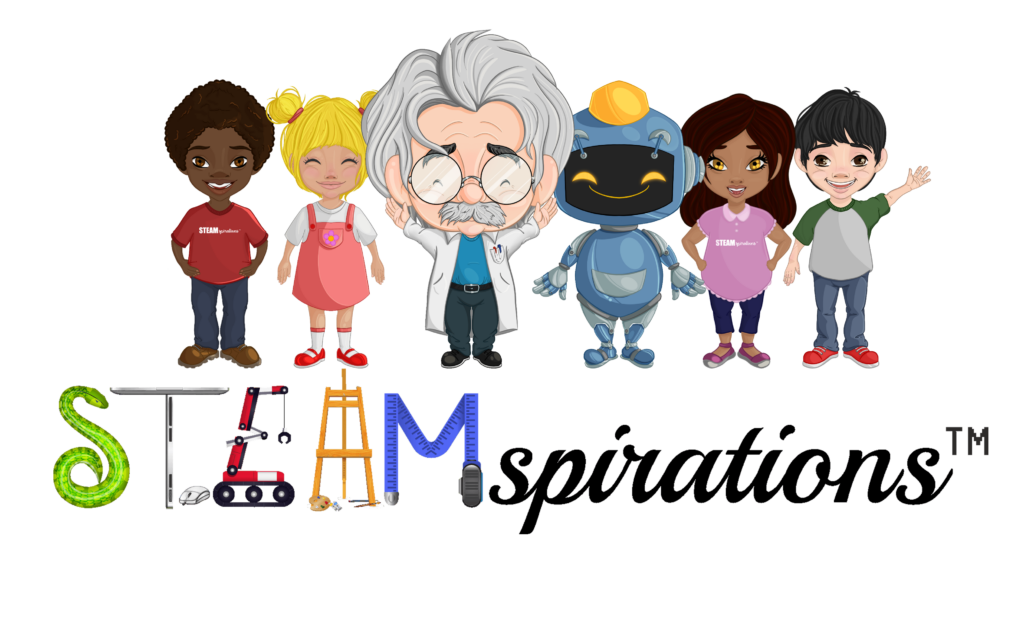 Curriculum Features & Benefits
Pick A Course To Start Your STEAMspiration Journey
Get your STEAMspired products here
From Art Kits to Zip Line Activities we have you covered from A to Z! Check out our existing list of products and resources and find your STEAMspiration!
A blog for educators, parents, and everyone interested in STEAM education and what is trending. Our goal is to inspire you to continue to grow and be innovative in the classroom, the office, and even the home!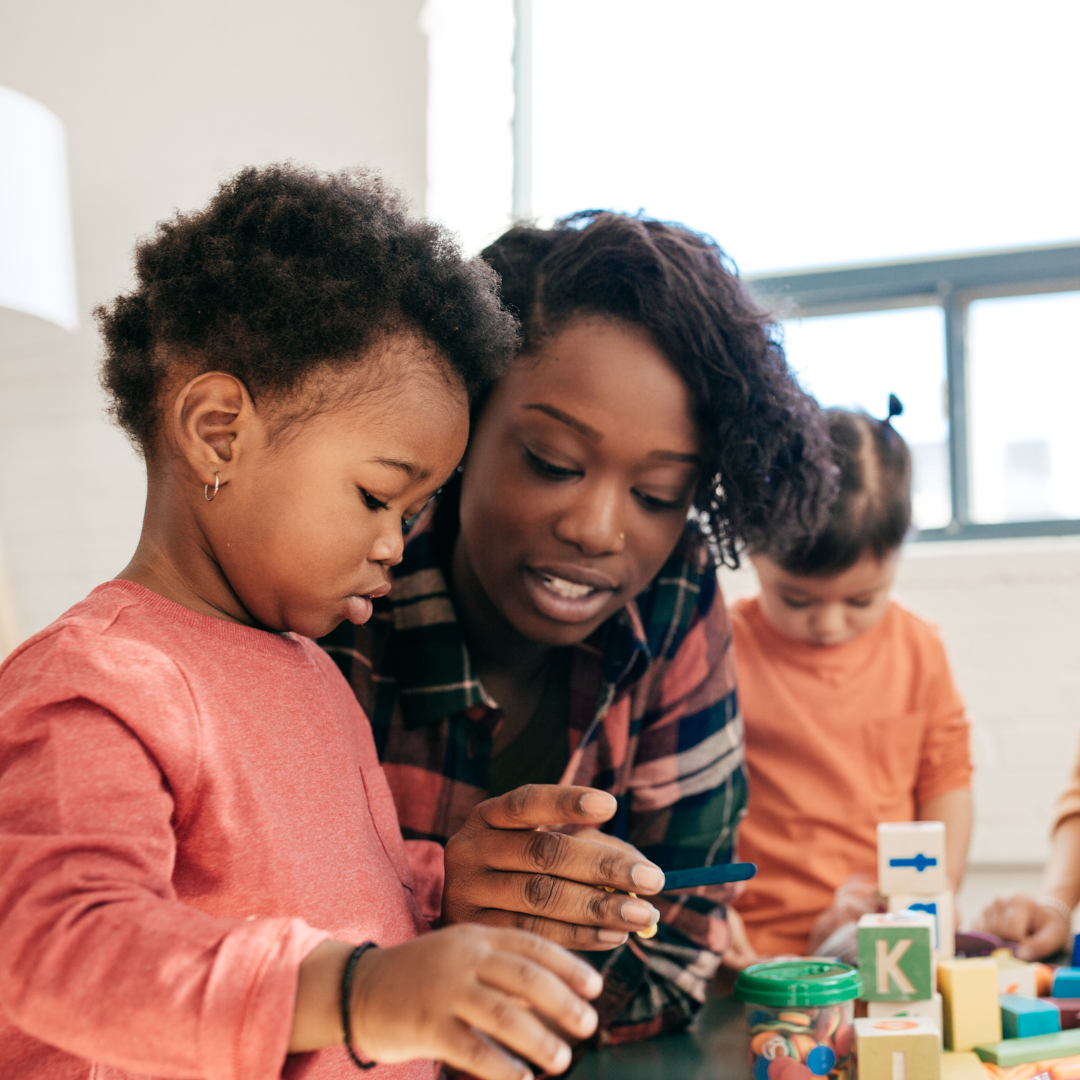 The school is a vitally important facility for the public that serves society and molds it into a better shape and a brighter tomorrow. All …