Welcome to STEAMspirations™ – your leading source for creativity and discovery in Science, Technology, Engineering, Arts, and Mathematics (STEAM). We deliver interactive educational kits, engaging workshops, virtual camps, and institutional consultations. Fueled by a passionate team and rich resources, we make learning thrilling and rewarding. Join us as we inspire the next wave of thinkers, creators, and innovators.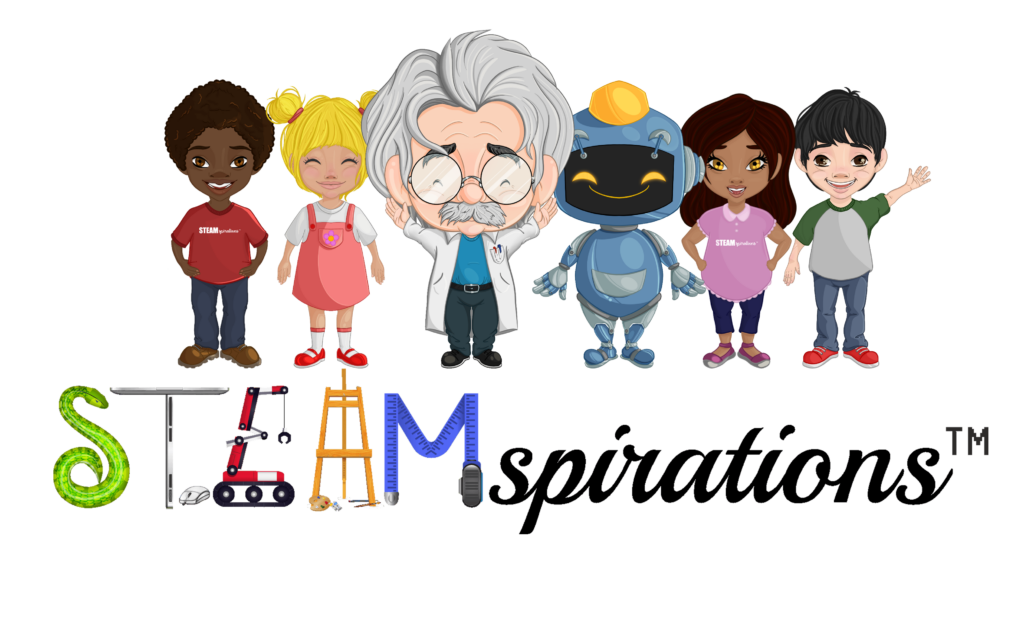 Pick A Course To Start Your STEAMspiration Journey
Get your STEAMspired products here
From Art Kits to Zip Line Activities we have you covered from A to Z! Check out our existing list of products and resources and find your STEAMspiration!
A blog for educators, parents, and everyone interested in STEAM education and what is trending. Our goal is to inspire you to continue to grow and be innovative in the classroom, the office, and even the home!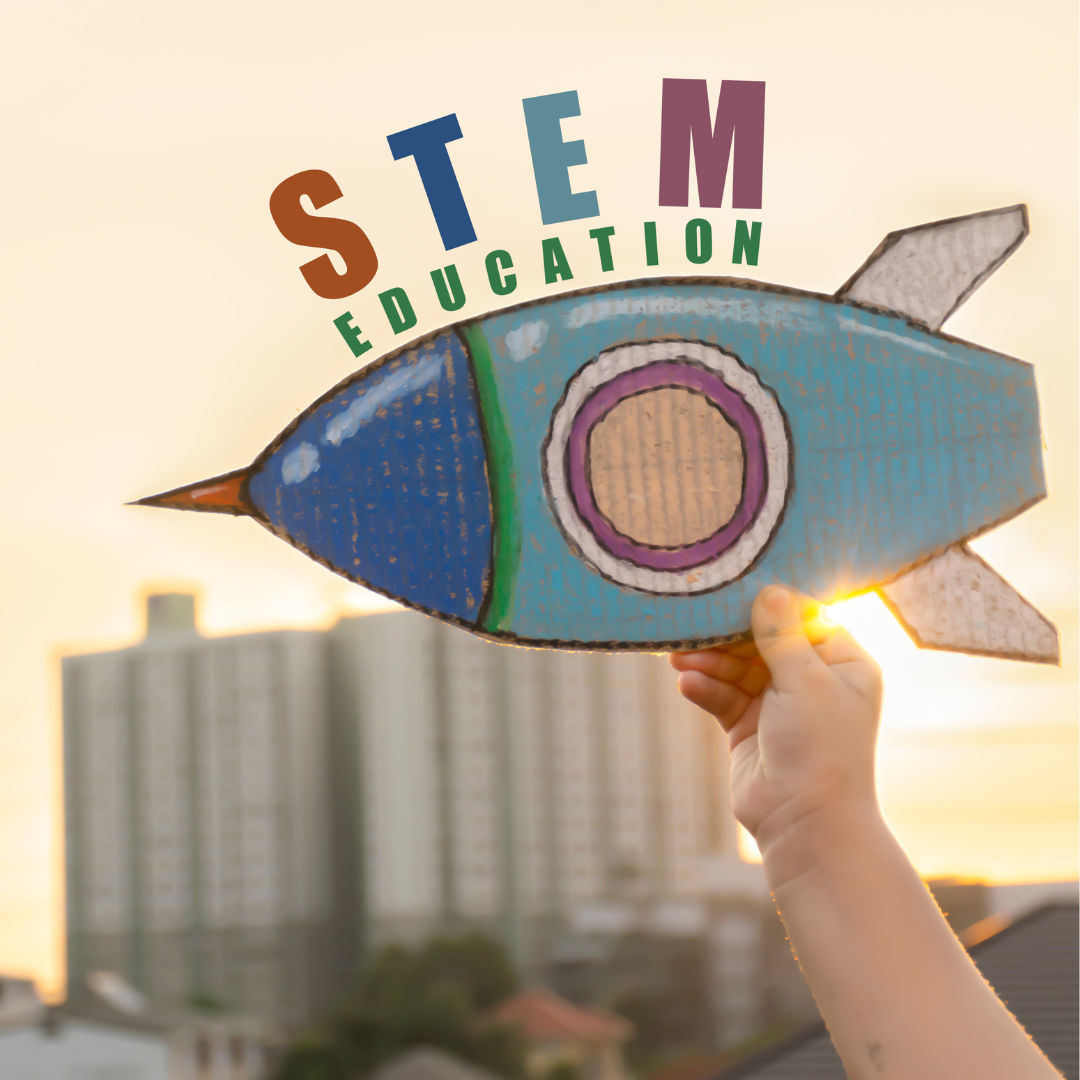 Definition of STEM education Hey there, fellow STEM professionals! Have you ever wondered what exactly STEM education is and why it's gaining so much attention …