At STEAMspirations ™, we believe that every child deserves opportunities to experience education in innovative and engaging ways.
All About Kids! All About You!
We are on a global mission to bring STEAM education to as many learners as possible around the world. We strive to create and provide high-quality learning experiences one person at a time. Join us in the quest of STEAMspiring people all over the world! 
building an equal future for every learner
We Are Inspiring Students, Parents, and Educators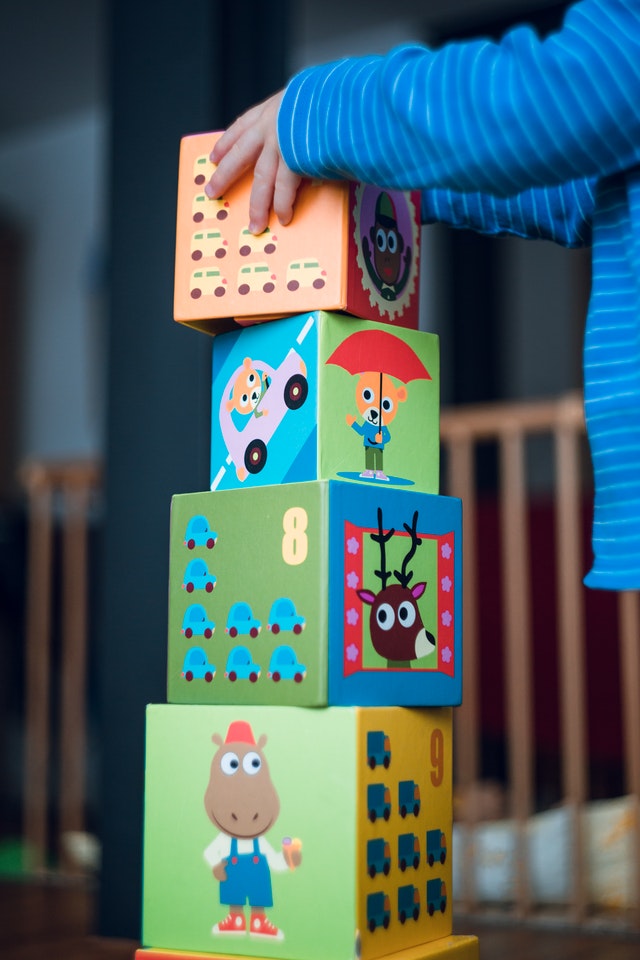 Commitment to Excellence
We are committed to creating high-quality curriculum, products, and learning experiences for a variety of learners. Our products and services undergo a strict vetting process that allows for us to provide you with the highest-quality experience possible.
Empowerment through Education
We believe in the intrinsic ability of every learner to experience the world around them in unique ways. Our approach aims at nurturing this innate desire and support the cognitive, socio-emotional, and academic development of both students and instructors. It is this personalized process of education that allows for us to support and inspire learners to reach their highest potential.
Supporting Diveristy, Equity, and Inclusion
Our products and resources support diversity, social equity, and inclusion by providing equal access to all learners in a variety of ways. Our goal is to provide multi-language and easily understandable content that is accessible to a variety of learner types.
Providing Resources for Public Education
We focus on objective-driven curriculum crafting that is aligned with multi-state standards and student expectations. This allows for the learning experience to be innovative while at the same time reinforcing mastery of academic concepts.

Every purchase supports our mission of providing equal access to high-quality STEAM experiences for learners around the world. Every time you purchase a STEAMspired World STEM Kit, we will donate a kit to a learner in a third-world country. Your donations make it possible to continue inspiring people and forging the path to a world where every student can learn and succeed regardless of their race, gender, ethnicity, and economic background.